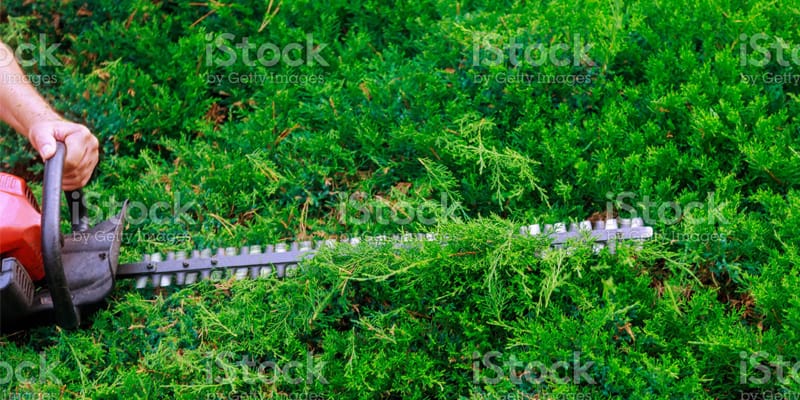 Is your driveway cracking?
Driveways can experience a similar problem as patios and should have a slight slope to enable water runoff. Although all concrete crack with age, premature cracking may be an indication that there may be a problem.
Water accumulation below the driveway may be an indication of a poor slope and water accumulation. Creating a slope or diverting water away from your driveway are some solutions.
Soil erosion near the driveway washes away its foundation and promotes cracking. Identifying the source of the water on property and diverting it away from the driveway is a great solution.