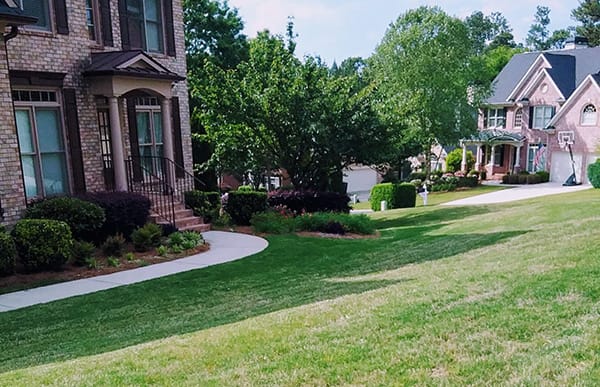 Cut and Go
Sensible lawn maintenance! Don't need your shrubs pruned or your beds edged, this service is for you.
Our professional will only cut, edge and blow.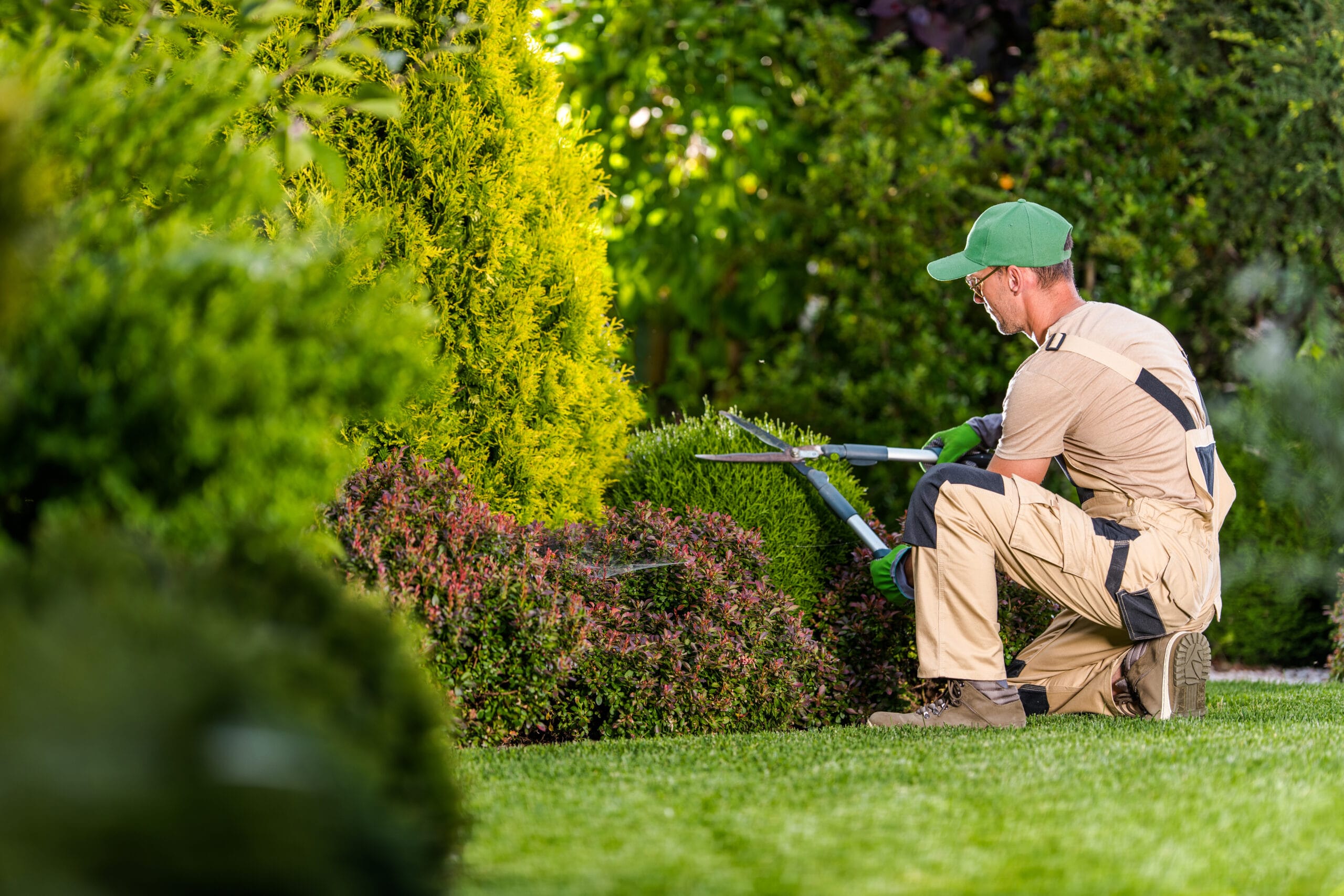 Shrubs, Beds and Pruning
Enhance Your Landscape with Expert Shrubs, Beds and Pruning Services, Paying special attention to your shrubs and beds, our professionals will perform seasonal pruning, remove weeds from your beds and edge them.